Festival Dates:

Friday April 30, 2021
Saturday May 01, 2021
Festival Location:
This year's festival will be held Online.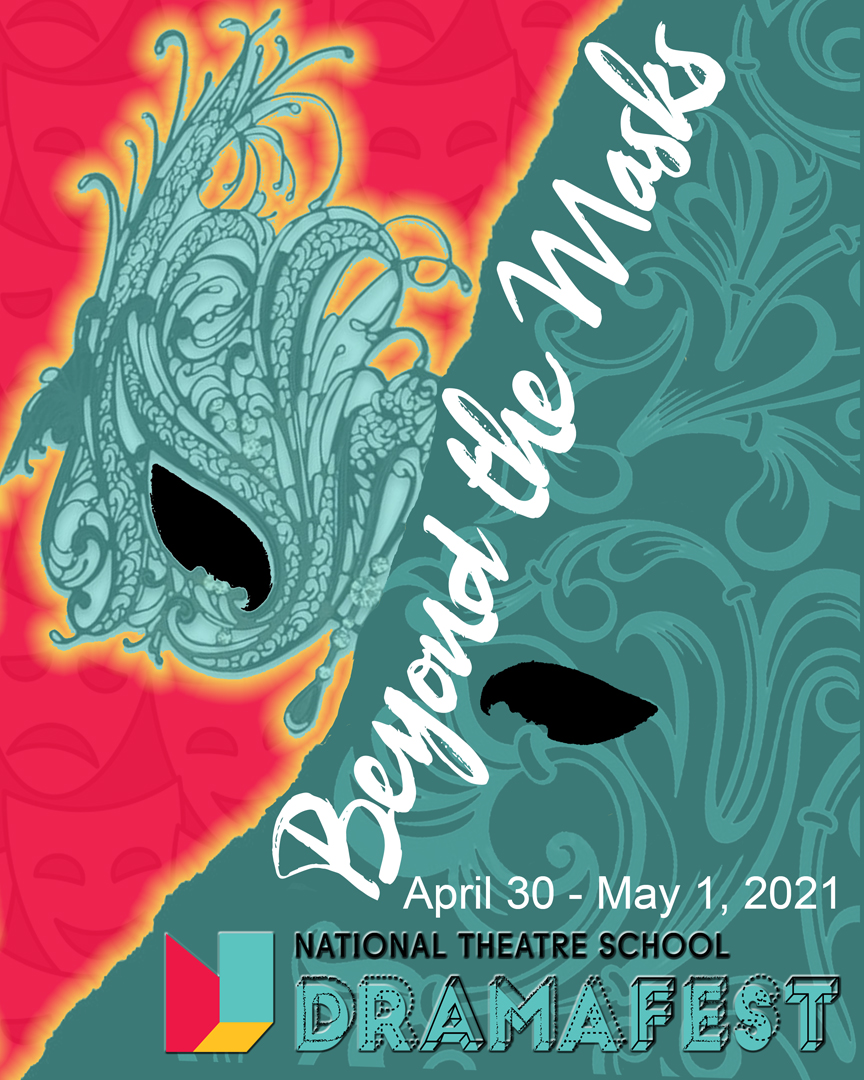 OVERVIEW
The B.C. National Theatre School DRAMAFEST showcases the curated online video submissions. For 2021 there will be no Zone Festivals. We encourage original work, wherever possible to celebrate the creativity of students across BC.

At the Festival, students and teachers will participate in one day of workshops, two evenings of theatre performances, and a Q&A Panel.
Registration information to be announced.
---
ADJUDICATION
For the 2021 B.C. NTS DRAMAFEST, all video submissions will receive a private written adjudication.
---